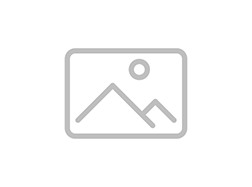 Water to Water Heat Pump
The TETCO Residential Series Single-Stage, Water-to-Water (WS/WD) heat pumps create heated or chilled water for use in a variety of heating and cooling applications, including radiant floor heating. These systems are lighter and more efficient than other water-to-water heat pumps and come standard with hot water assist for 25% - 40% cost savings on hot water annually. These heat pumps are a fit for small to large homes, net-zero homes, new construction or existing homes, storage buildings, and other structures where radiant heating is needed.
Same Day Shipping
Place your order by 4pm (EST) and we will ship in-stock items out the same
No Hassle Returns & Warranty
We offer a no hassle, 30 day return policy on all in stock items.
Easy Payment
VISA, MasterCard and COD payment options are available.