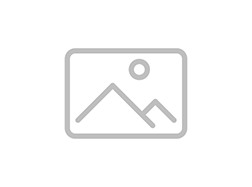 Oil Safety Valves
Webster Oil Safety Valves
Ideal for use in oil supply systems which have from 0 to 60 psi supply line pressures on the inlet side of the valve. Requires a sustained vacuum on the outlet side of the valve for fuel to flow to the burner pump. The OSV series provides automatic shut-off for the oil supply in case the line between the device and the burner is broken. Many state and local codes require such a device and also limits inlet pressure on burner pumps to a maximum of 3 psi. Available in 3/8 and 1/2 NPTF porting. UL listed.
| BRAND | ORDER NO. | DESCRIPTION | PHOTO | PRICE ? To view pricing, login with your Contractor account. Don't have an account? Call us at 1-800-265-4484. |
| --- | --- | --- | --- | --- |
| Webster | WEBOSV-38 | Webster 3/8" Oil Safety Valve | | Login |
| Webster | WEBOSV-50 | Webster 1/2" Oil Safety Valve | | Login |
Same Day Shipping
Place your order by 4pm (EST) and we will ship in-stock items out the same
No Hassle Returns & Warranty
We offer a no hassle, 30 day return policy on all in stock items.
Easy Payment
VISA, MasterCard and COD payment options are available.