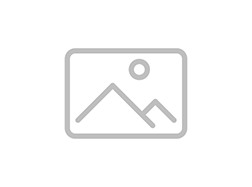 Bard Geothermal Parts
The model numbers of Bard geothermal heat pumps have changed over the years. The revision numbers are located in the model numbers of the unit. The majority of the replacement parts will work in all the units. What is key is the type and size (ie GV38) located at the front of the model number and and the type of coil (AC or AN) located at the end of the model number.
Same Day Shipping
Place your order by 4pm (EST) and we will ship in-stock items out the same
No Hassle Returns & Warranty
We offer a no hassle, 30 day return policy on all in stock items.
Easy Payment
VISA, MasterCard and COD payment options are available.